Finally! High-impact LABEL and PACKAGING design that YOU can afford…
Invigorate your company's brand and build customer loyalty with memorable, high-quality labels and packaging at an affordable price.
Whether you want modern and elegant, ancient and regal, clean and contemporary, or whimsical and fun … PackagingAndLabelDesign.com provides you with a one-stop, one-of-a-kind visual identity for any type of product.
We design and produce captivating websites, eye-catching logos, high-end brochures, creative business cards, custom packaging, effective labels and MUCH more.
Our happy clients come in all varieties, from skateboard makers to cupcake bakers. We have done labels and packaging for gourmet foods, pet foods, health and beauty products, pharmaceuticals, automotive products, health clubs and interior design services.
And … if you're the type of person who appreciates personal attention from start to finish, unlimited revisions, and someone available for you at all hours, look no further!
PackagingAndLabelDesign.com we are on a mission to raise the visual standards for smaller boutique brands so they get noticed in a cluttered environment and are able to compete with the big names for customers.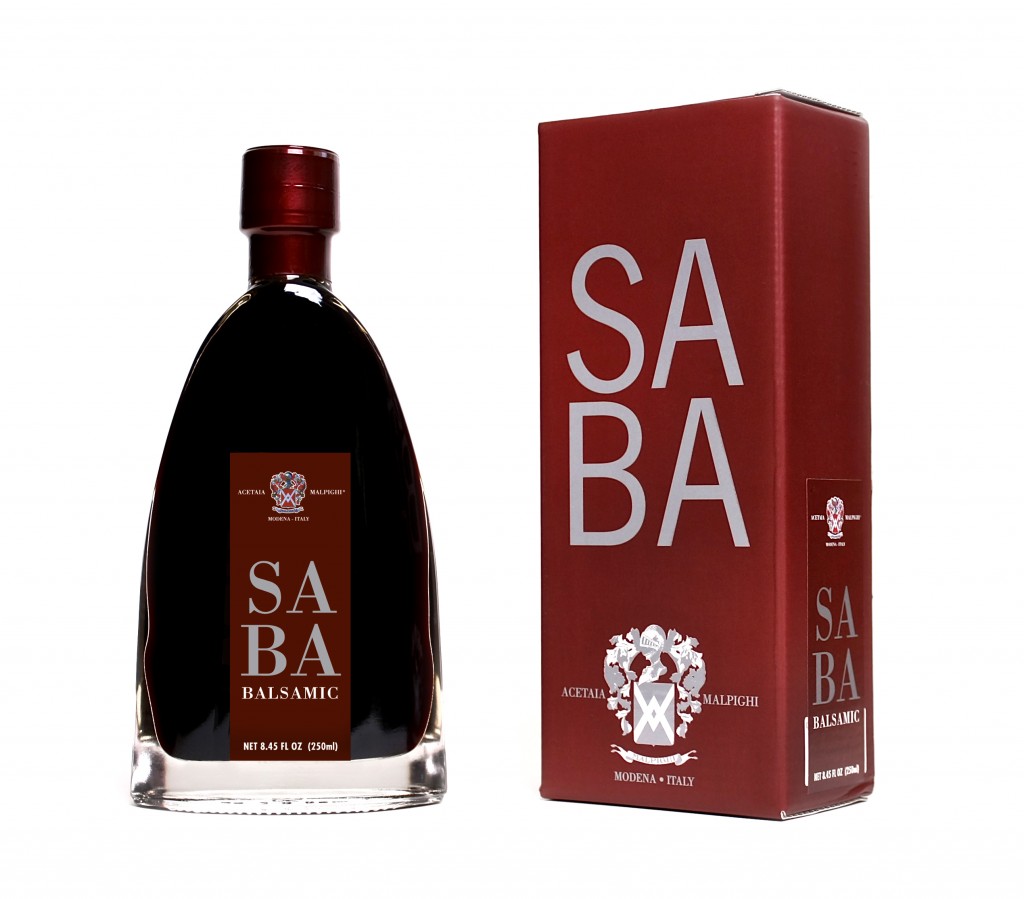 Far too many growing businesses try to cut costs by settling for uninspired design, and wind up simply wasting money because the results fail to create any sort of impact.
Because we are a smaller firm, we are able to offer clients much lower prices than our larger, more established counterparts … with the same level of professionalism and quality. And we have several packages of combined services available to help save even more money.
PackagingAndLabelDesign.com is a division of Lukasz Design, a professional creative services studio that conceptualizes and executes design for all types of artistic endeavors. Owner and Creative Director Luke Pawliszyn is an award-winning art director with more than 15 years of experience in the art and design field.
We have the expert skill and imagination to go anywhere your project needs to go, and we aren't happy until YOU are completely satisfied.
15 Years of Experience
Knowledge of FDA requirements for Labels and Packaging
Correct Placement of Nutrition Facts and Ingredients
We offer very Fast Turnaround
Understanding of Pre-Press and Printing
Specializing in Food, Wine & Beverage, Cosmetics & Pharmaceutical Industries
Appreciate Error-Free, Compliant Labels and Packaging done by a PRO
We listen to our Clients and Deliver Creative Solutions
Super-Creative • Detail-Oriented • Very-Talented
Save Money… Have the job done RIGHT the first time around!
We DO NOT charge extra for additional Revisions
This is NOT a job to us, but our Creative Playground
Dedicated & Passionate about what we do…
ONE-STOP-SHOP: Design • Printing • Product Photography – all done in ONE PLACE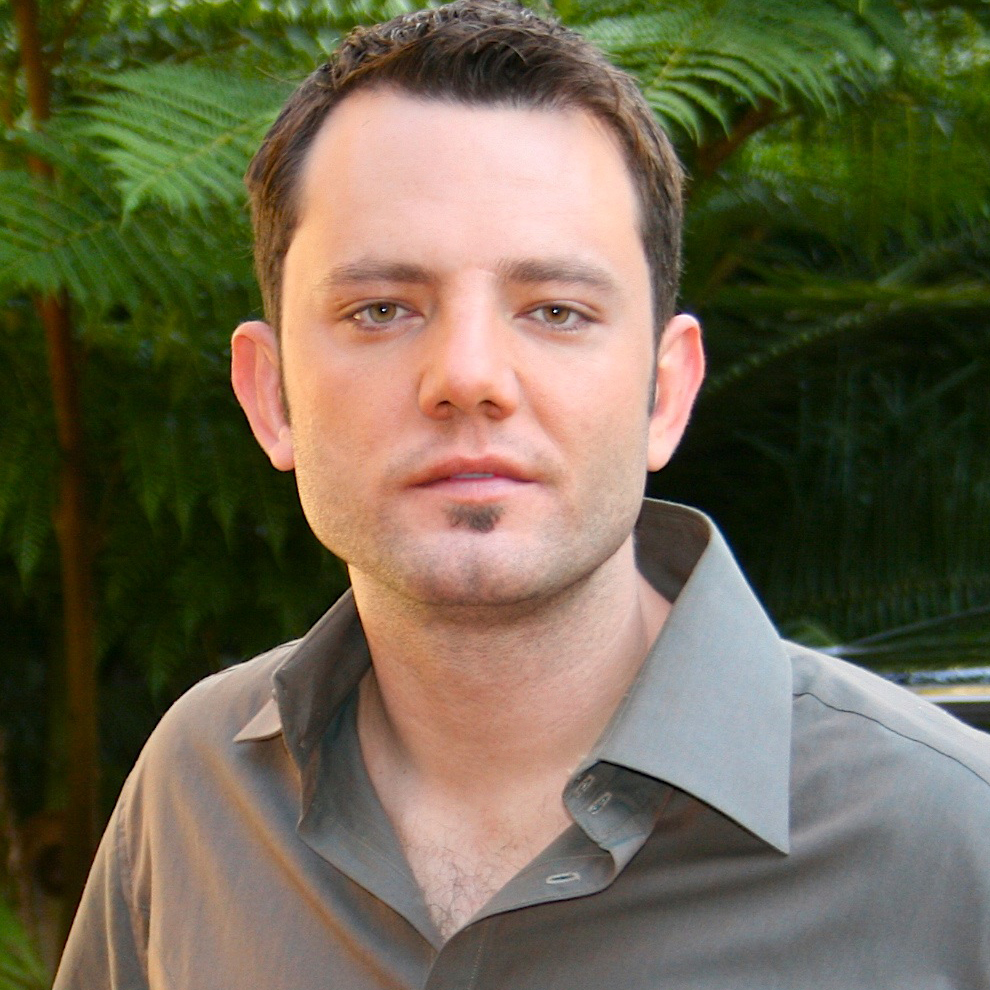 Owner and Creative Director Luke Pawliszyn is an award-winning art director with more than 15 years of experience in the art and design field.  Luke has created advertising campaigns, corporate identities, catalogues, brochures, magazines, books, collateral materials, marketing pieces, labels and packaging.
Meet Echo, my 2 yrs old African Grey parrot.  He keeps me very busy, happy, grounded, always has something to say and he is my never-ending inspiration fueling my creative fires. He can even answer my cell and say "Lukasz Design" "OK OK Bye-Bye…